Today was fun again. Rachel, Linds and Pris are the sweetest and the best. Anyways, here are the pics I promised... I know there's a lot lol. Enjoy!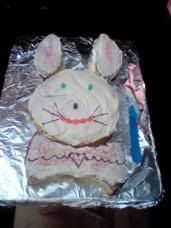 Happy Easter! Cool bunny cake haha
Cool eggs, alomng with Ewins lol. see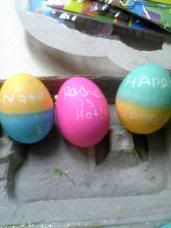 The egg larry made me, and the rachel is hott one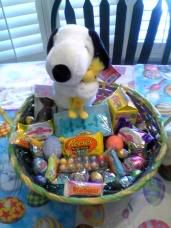 the basket I made jeff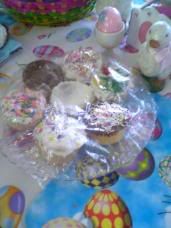 jeff's cupcakes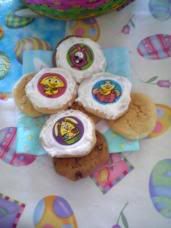 cookies we made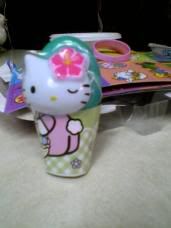 Effin awesome egg!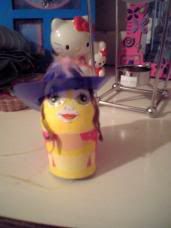 Rachel's sexy egg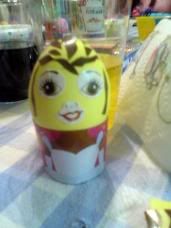 my even sexier egg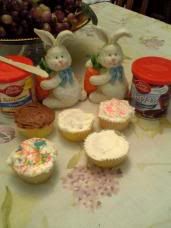 out of 48 cupcakes, the 4 that we didn't eat or use... (however were soon consumed by my mother lol)
These are gonna be really big.. sorry!
little bakers rachel and ewin lol!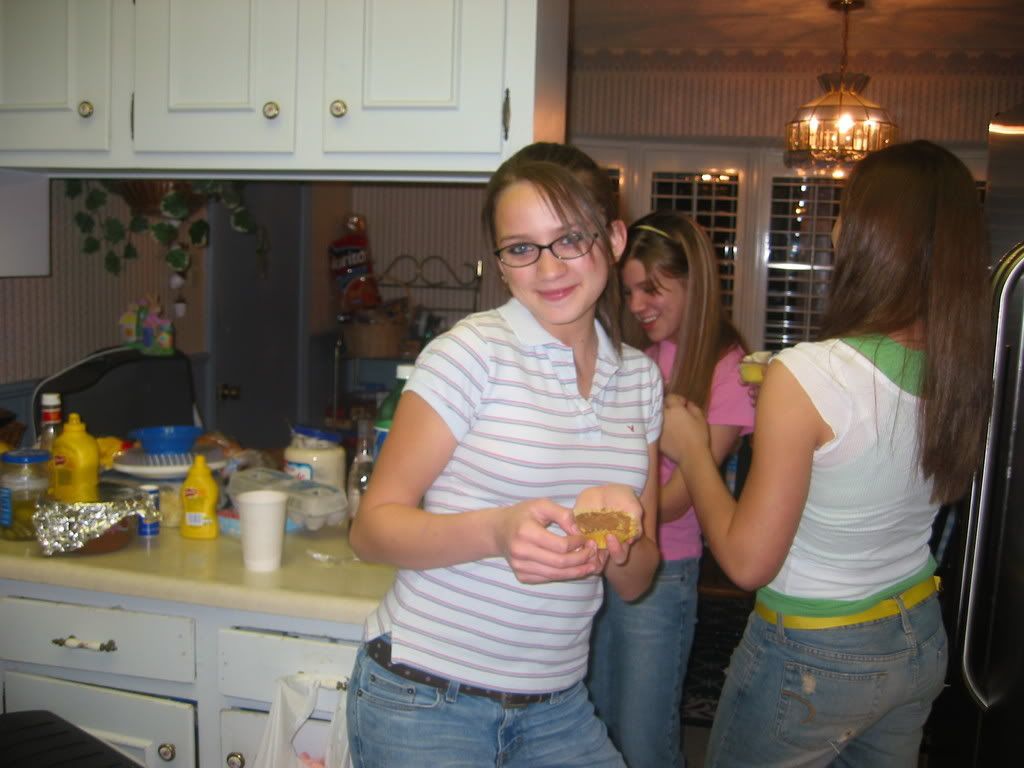 aww pris!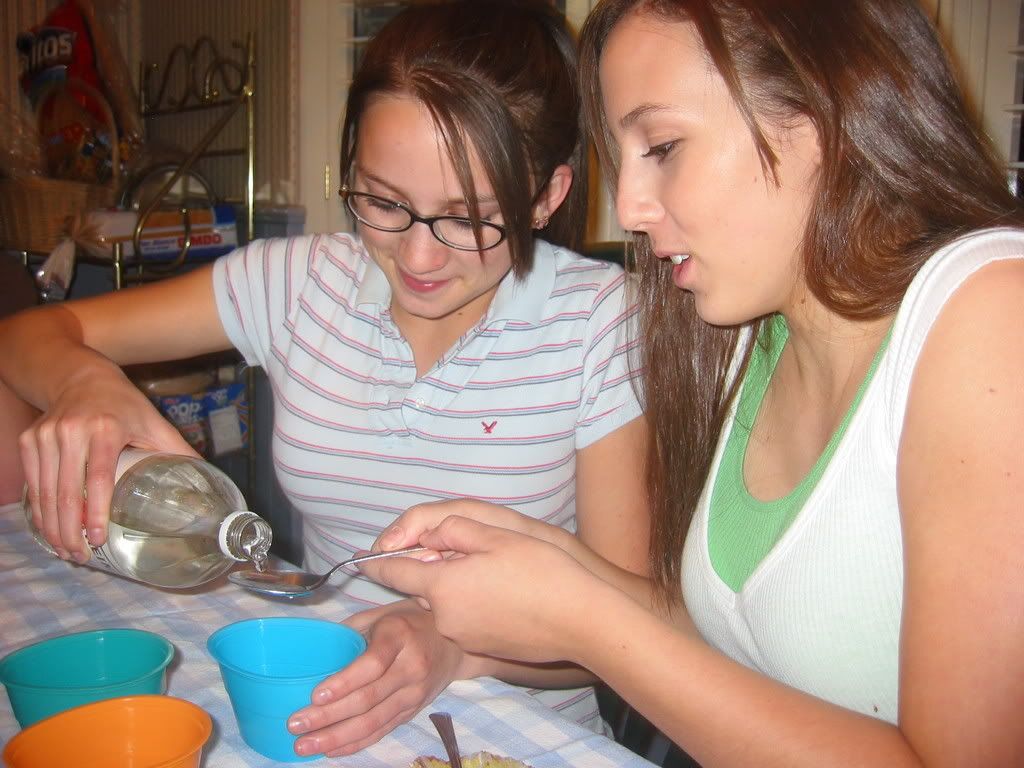 pris and rachel hard at work!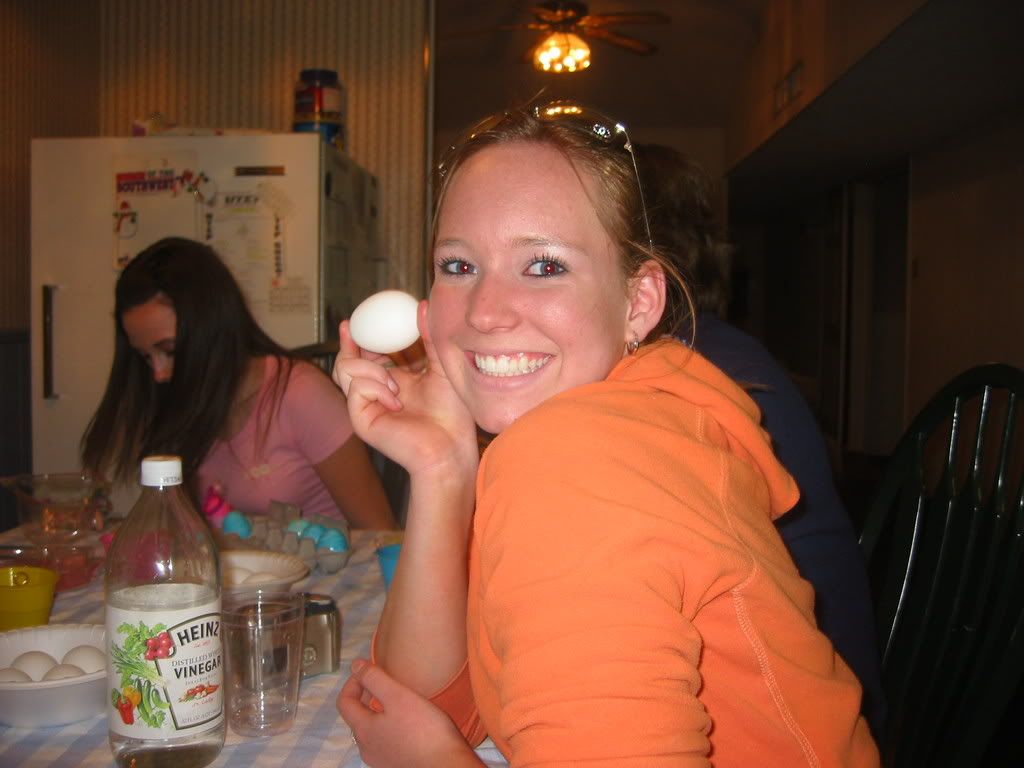 linds before coloring her egg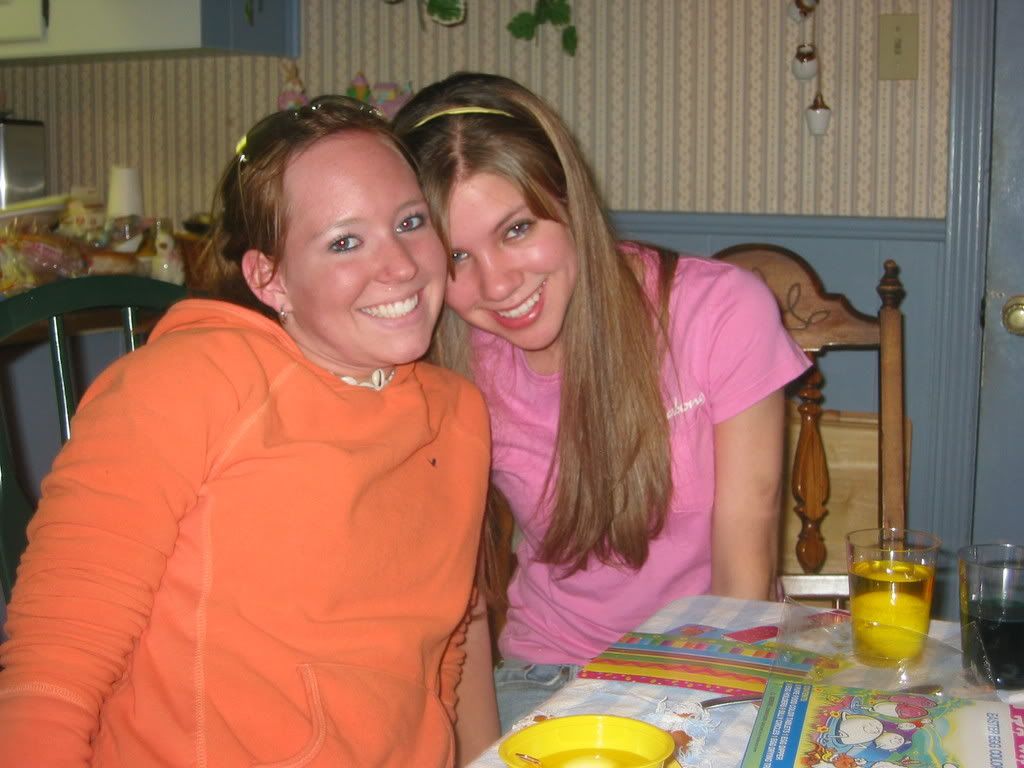 linds and me lookin rather red lol.. hey it was hott!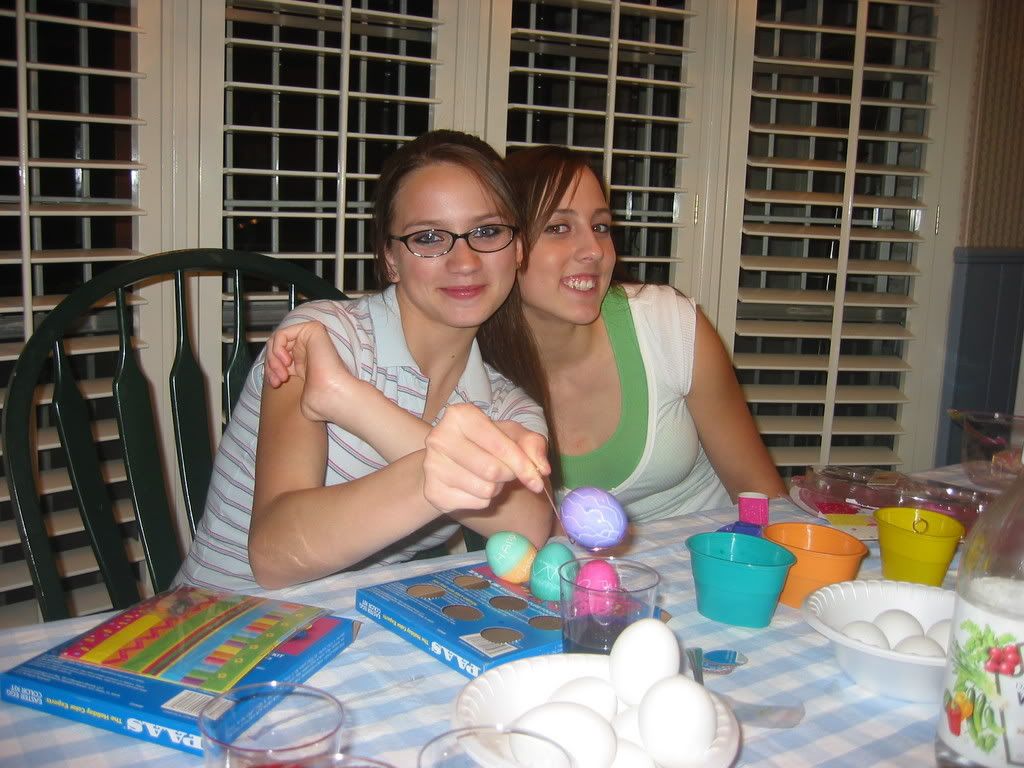 pretty pic of pris and rachel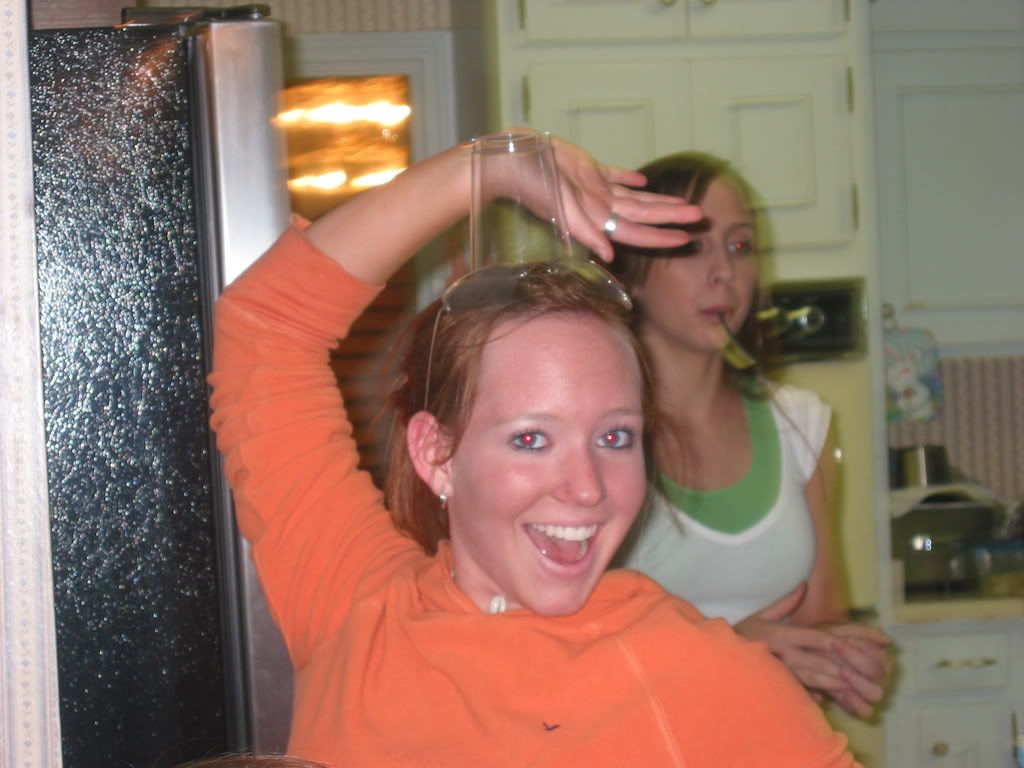 sexy pic of linds!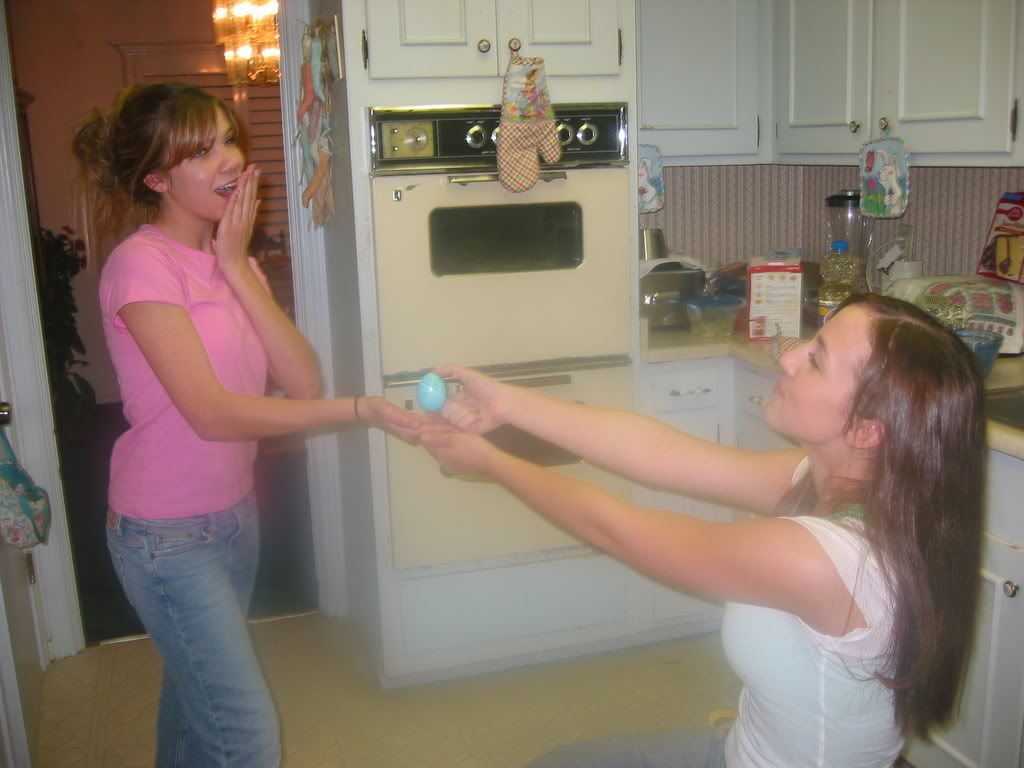 rachel proposing to me :-) ( i know that doesn't even luk like me lol i look high and retarded)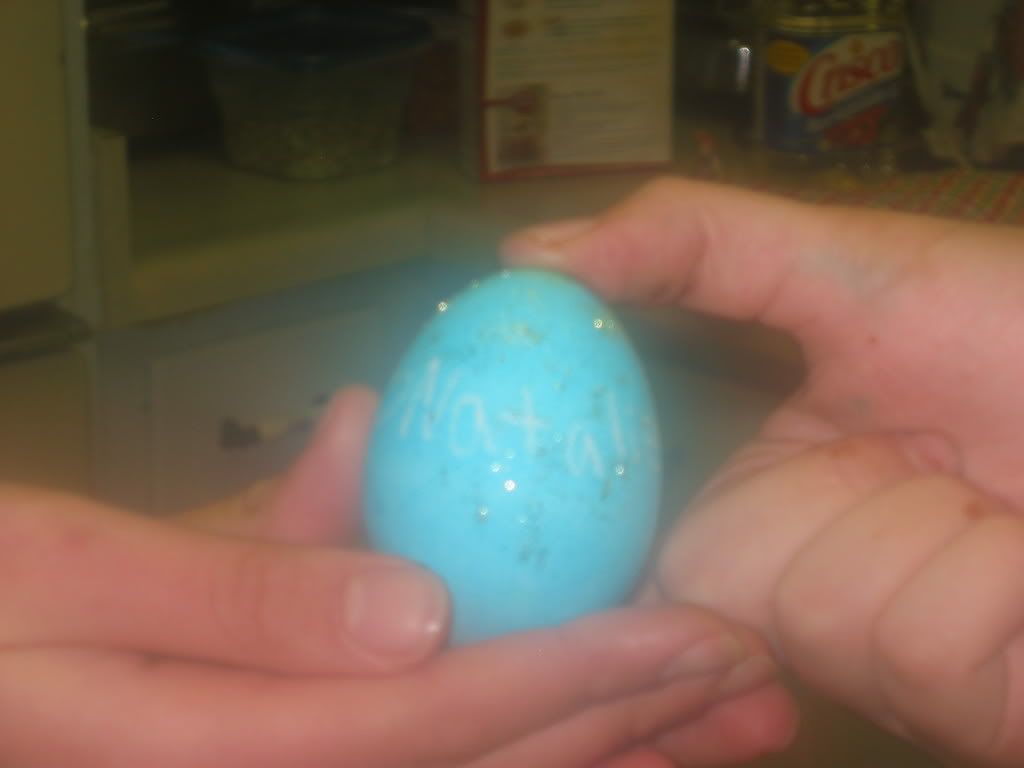 the proposal egg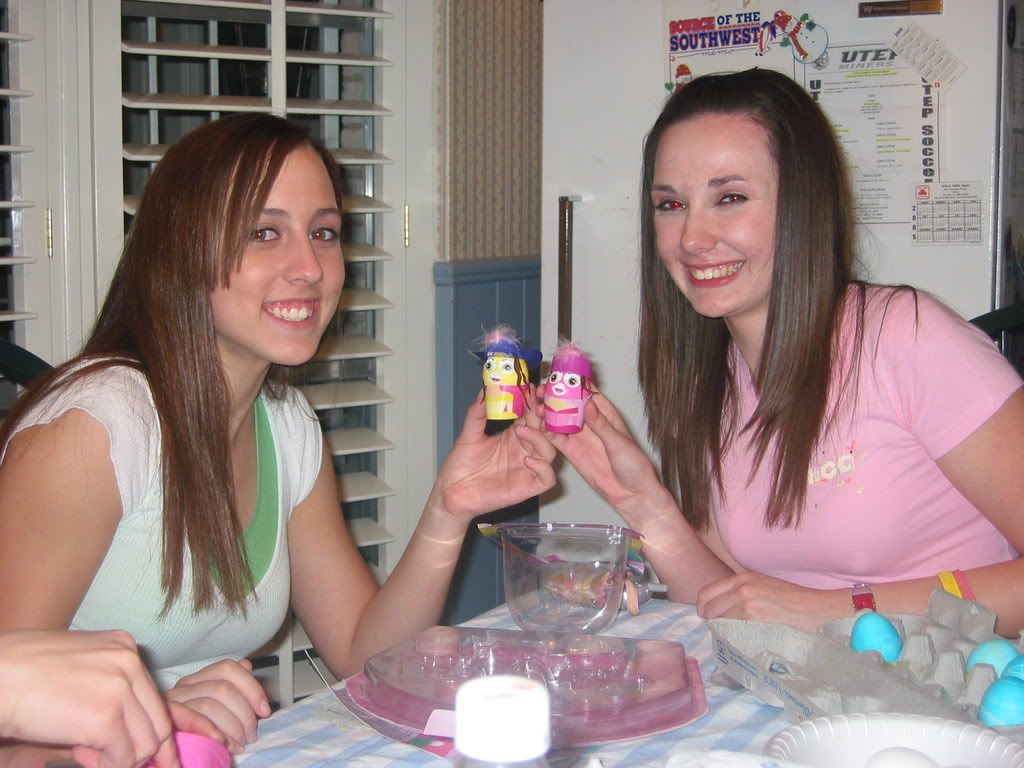 rachel and ewin with they're eggs that resemble them haha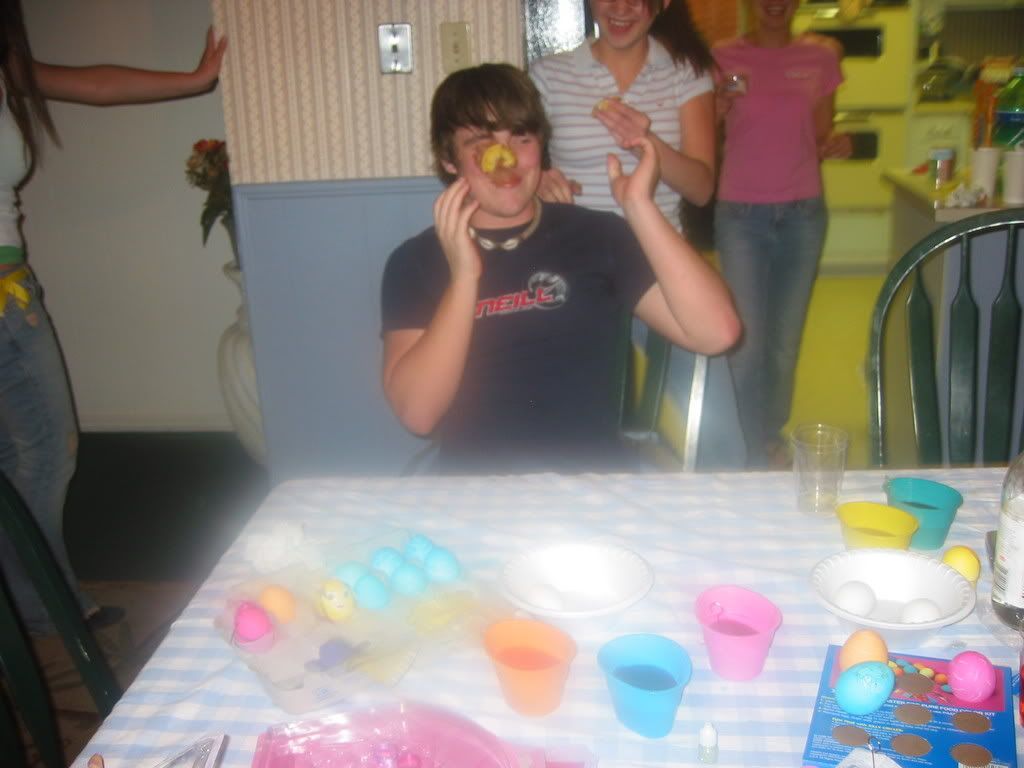 and for a finale, larry getting a cupcake in his face lol
that was one fun night :-)!
leave some <3!!